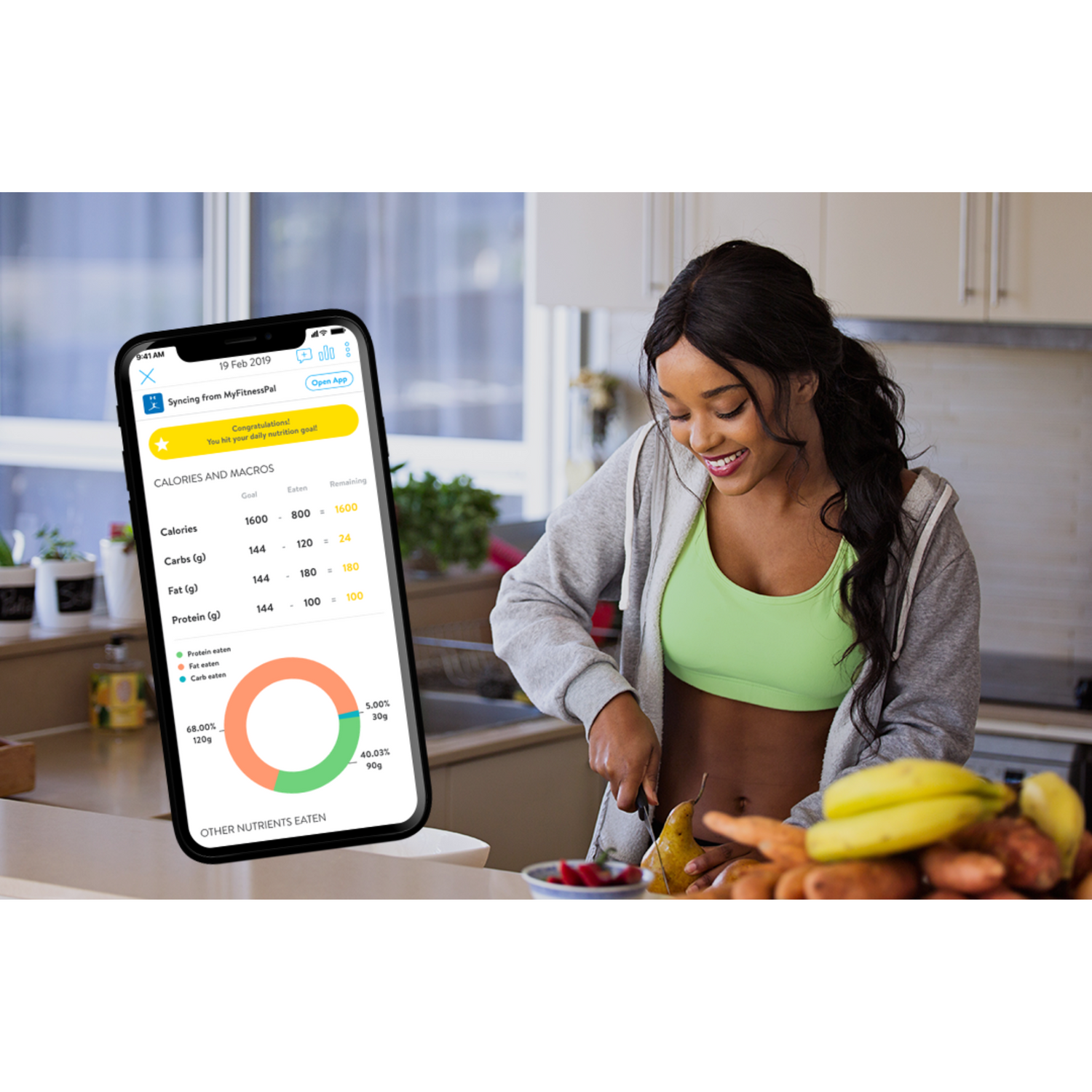 Nutrition Coaching
Nutrition Coaching uses a flexible dieting approach (aka macros) to reach your fitness and nutrition goals! Nutrition Coaching includes:
Weekly Email Only Check Ins and Evaluations
Customized Macros, with modifications as needed

Continuous coach support via email with questions, comments, concerns, ideas, etc.
Access to app to track progress, measurements, nutrition, exercise/activity, steps, etc.
Access to on-demand workouts
Access to private Facebook group page 
Inquire about Nutrition Coaching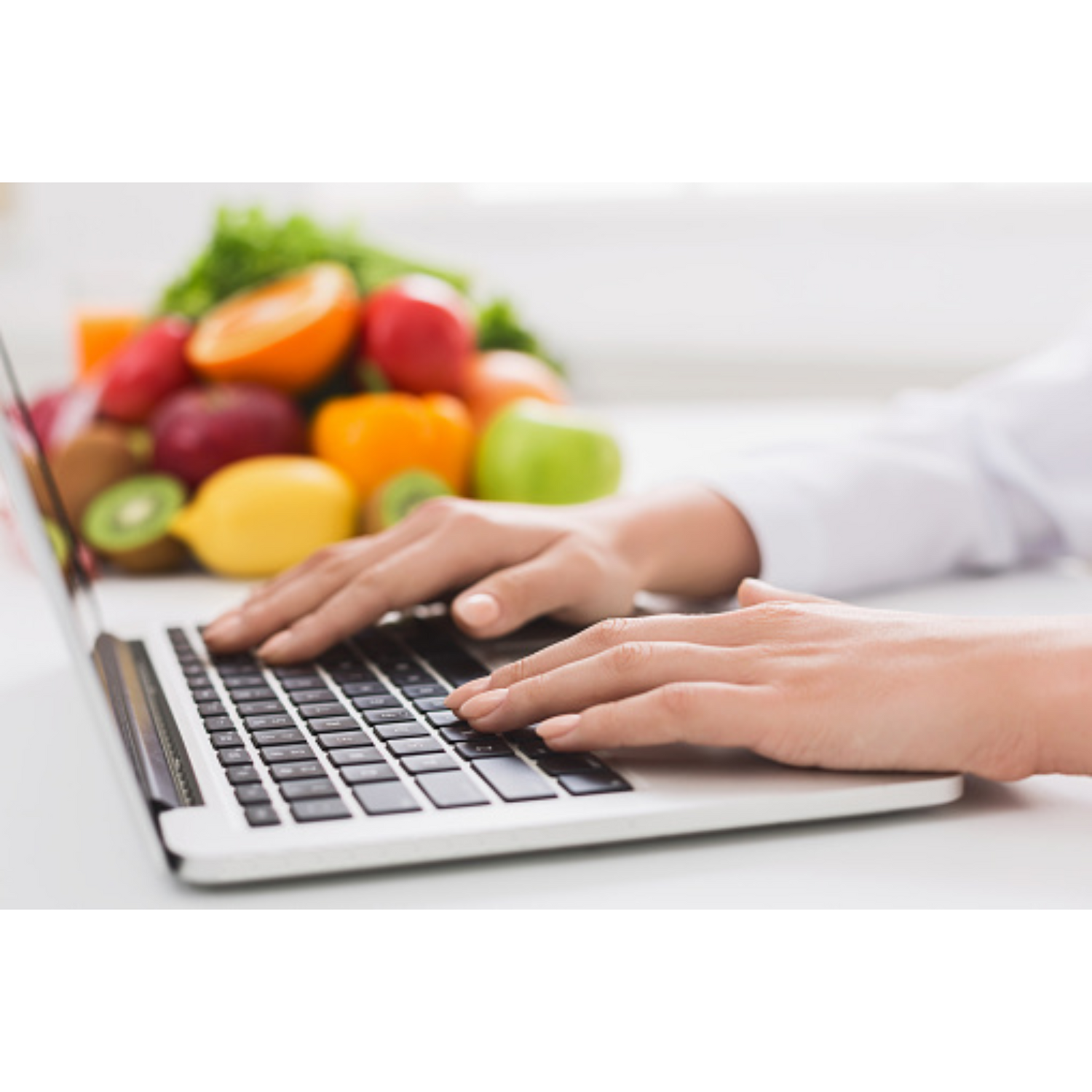 1:1 Intensive Nutrition Strategy Session
Meet with Maria one-on-one to discuss your greatest challenges to reaching your nutrition and fitness goals and walk away feeling supported and confident.
During this single 60-minute session, we will:
Get to the root cause of why you are feeling stuck
Discuss individual strategies that you can use to breakthrough your unique barriers
Develop a personalized, step-by-step plan that will serve you well beyond our session!
Inquire about a 1:1 Intensive Session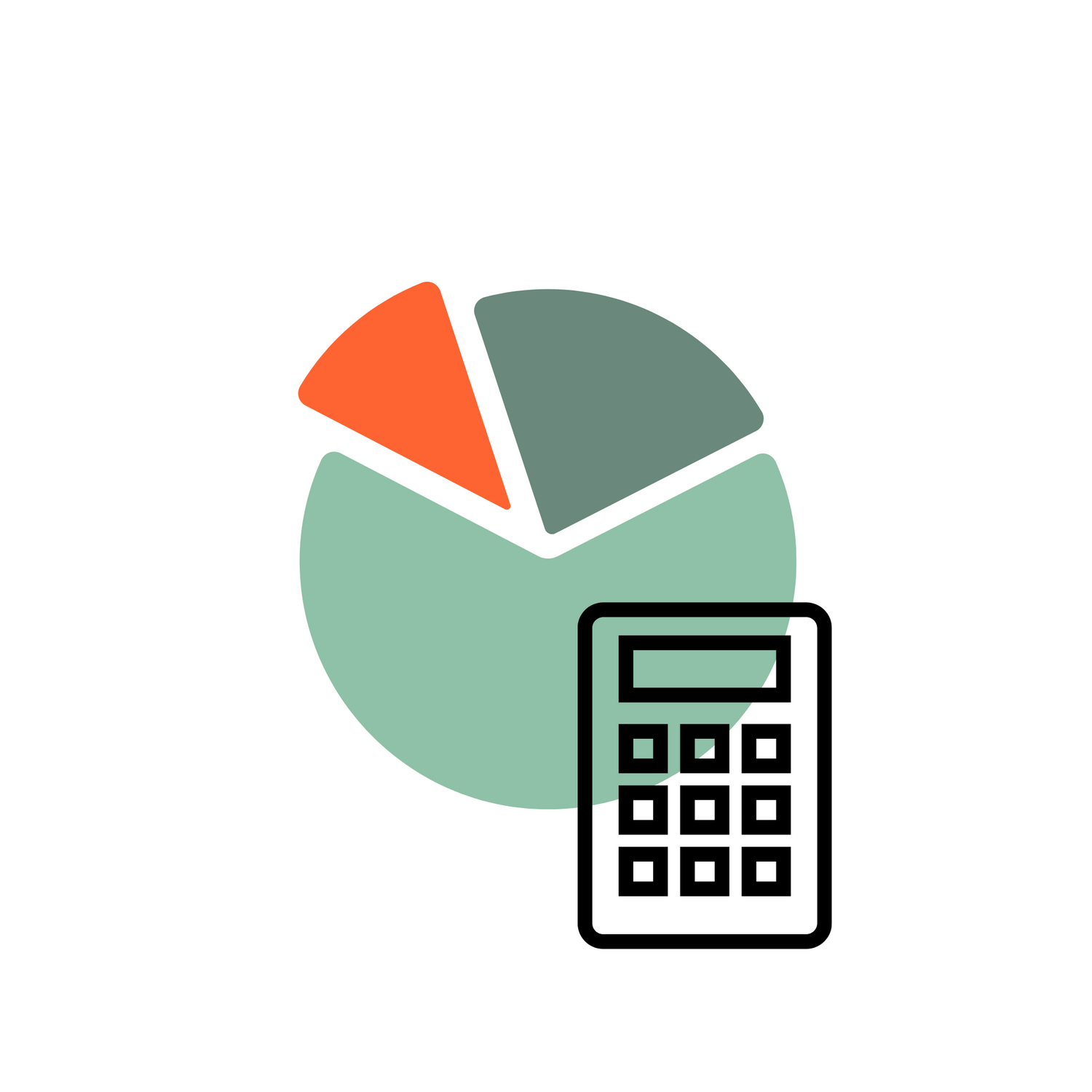 Customized Macros
Receive customized calorie, protein, carb, fat, and fiber goals based on your needs, preferences, lifestyle, activity level, and goals. 
Inquire about Customized Macros